1999 FIRST PYLON
From the very beginning, the company Prevent enable us to establish strong partnerships through out Bosnia and Herzegovina, something that we cherish and enjoy benefits from even today.
2000 FIRST INVESTMENT
We buy a business 50 m² office building and, in the same year, make it the company headquarters.
2004 FAIR FESPA MILAN
We started attending trade fairs like the one in Milan that helped us shape our vision and direction for growth.
2004 VELPRO – LARGEST AGREEMENT AT THE MOMENT
Velpro's management, among many domestic and foreign manufacturers, chose Provis for the complete branding of (at that time) the largest wholesale in Bosnia and Herzegovina. This cooperation continued in the following years and was expanded by adding other members of the conglomerate; companies like Konzum, Zvijezda, Sarajevski Kiseljak and Ledo, and this cooperation still lasts …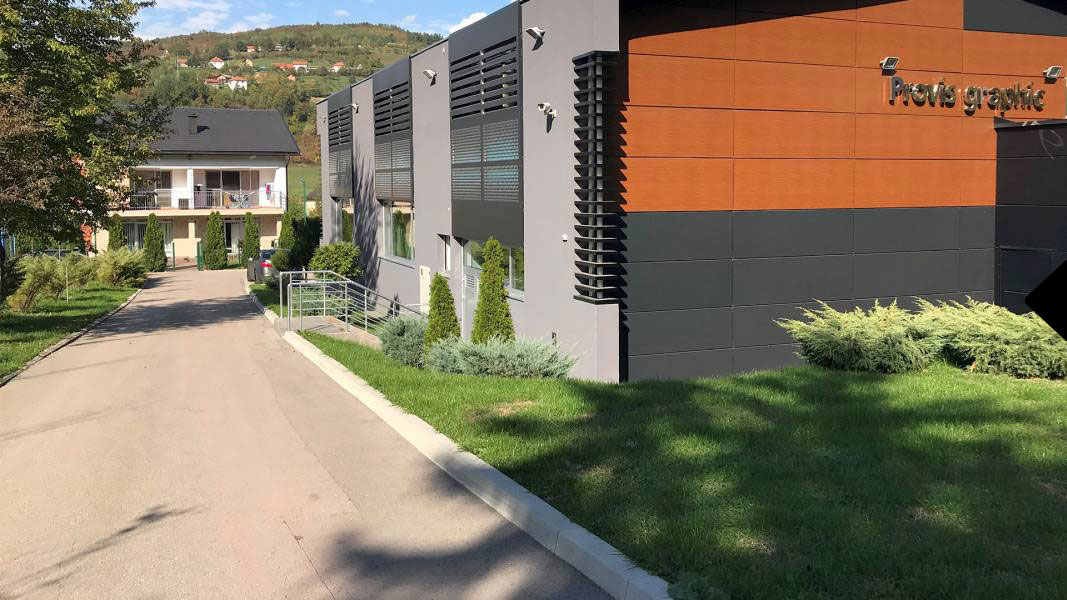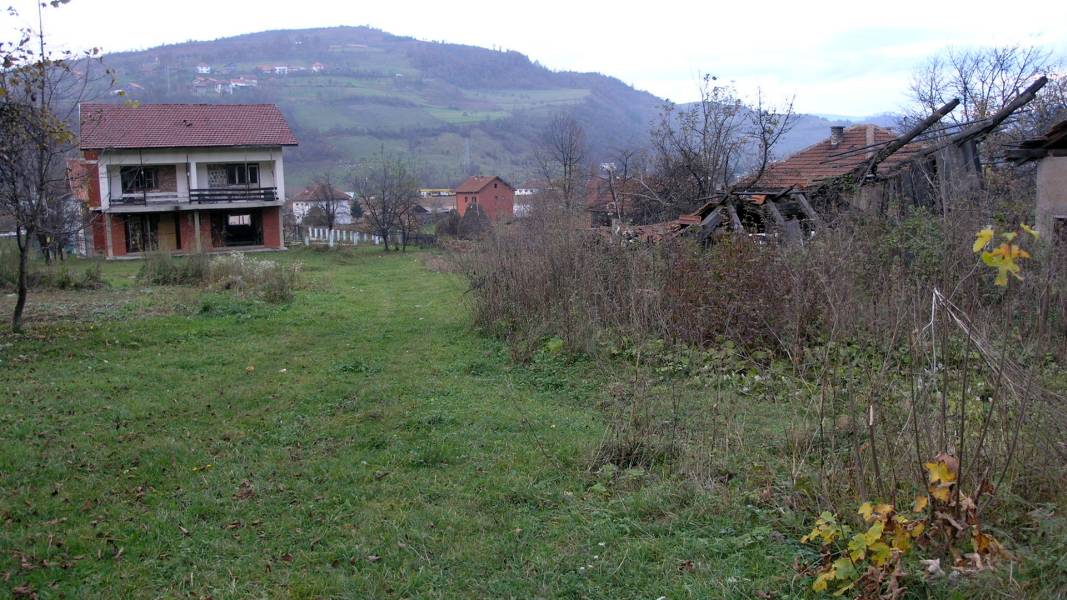 2006 EXPANSION
Provis purchases additional land and buildings in order to set ourselves up for the future growth plans.
2006 KONZUM
Konzum, at that time, the largest retail chain in the region, enters Bosnia and Herzegovina market and they chose Provis to be their exclusive supplier of illuminated signs, digital print, and other products from our portfolio. Contract with Konzum is extended every year and is still ongoing.
2007 NEW FACILITY
In 2007, we completed planned remodeling and renovation of purchased buildings, making space our new headquarters. At that time, 350 m² seemed enormous and unnecessary, but the new sales growth made that illusion short lived. Sasa Smajlovic becomes the sole owner of Provis.
2009 PRODUCT DEVELOPMENT
Successful completion of the development of Profile 11, illuminated 3D letters and logos of solid acrylic with integrated LEDs
2009 also represents big miles some for Provis; we started placing our product to the EU markets.
2011 CITY CENTER IN
Investor Maxi Orašje chooses us as a producer of illuminated signs and other visual communication products at Shopping mall City Center In Orašje, which was that year the biggest project in our branch on the domestic market. The whole job of over 30 illuminated signs and 1000 m² products of digital printing and installation of those products has been done in 40 days.
2012 CARTIER
Start of successful cooperation with the world famous company Cartier to which we started delivering illuminated signs from full acrylic Type Profile 11 for their shops around the world: Barcelona, New York, Moscow, Dubai … In the same year, we deliver the products to several shopping centers in Austria.
We began to develop our own custom-made software for complete operations management, from the request to the delivery to the production of finished product.
2013 ORACLE TRAINING BERLIN
Knowledge of our employees, equipment, and the working conditions have always been very important to us. Investing in it has always been our daily routine and commitment.
2014 NEW BUILDING
Beginning of construction of a new facility with 800 m². We planned the functionality to the tiniest detail, built it with love and care, so the result of our investment and effort is a 5-star working space.
2014-2015 MOVEMENT IN A NEW BUILDING
The facility meets the most modern environmental protection standards.
The 2015 YEAR OF INVESTMENTS
The year was marked by our biggest investment in equipment and training of employees. After year-long research, we made a selection and bought the highest quality equipment in our industry. The equipment comes from the world's most renowned manufacturers, mostly from Germany, Switzerland, the Netherlands, and France.
2016 FESPA FAIR AMSTERDAM
12 years after the first visit to a trade fair, we are proud that the roles have changed and that Provis can be a case study for someone who is a beginner in our industry. We are entering a new area of products and services, branding of gas stations.
2017 EUROSHOP DÜSSELDORF
We are establishing a daughter company in Germany, PSS Lichtwerbung GmbH with which we present ourselves at the EuroShop fair as an exhibitor. The Euroshop fair in Dusseldorf is the largest and most important fair for retail chains in Europe and is held every three years.
2017 NEW CONTRACTS
We signed several significant contracts: Samsung, Oracle, Adidas, Sparkasse Bank …
We continue our efforts for quality improvements, optimization of the production process and development of new products.